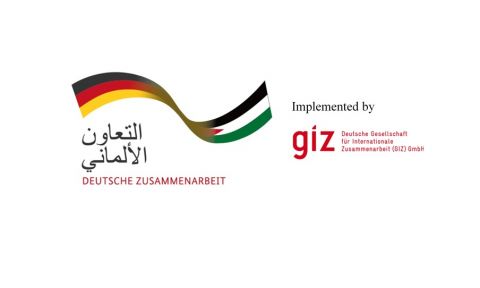 Agency name
Invitation Call for Proposal - Financial Awareness -AFIN/GIZ
The Alternative Approaches to Financial Inclusion for SME in Palestine (A-FIN) Programme House announces the first call for proposals focusing on financial awareness and education for the project "Alternative approaches to financial inclusion of SME" in Palestine. The project aims to improve the access of small and medium-sized enterprises (SME) and start-ups to alternative financial services.
It also aims to improve the framework conditions for the supply and usage of financial technology (Fintech) through technical assistance for the Palestine Monetary Authority (PMA) and the Palestine Capital Market Authority (PCMA) to strengthen their functions as promoters and regulators of Fintech. A-FIN works on the sides of financial awareness and regulator's capacities, and facilitates the development, piloting, and market entries of innovative Fintech solutions by providing necessary platforms and mentorships.
In this call we're targeting civil society organizations, NGOs, etc. working on creating sustainable economic development supporting MSMEs, entrepreneurship, freelancers, and start-ups as well as youth and women empowerment.
Through this call we will provide grants to implement activities to achieve better financial awareness and education on the available financial services and products and what they offer for SMEs, entrepreneurs and freelancers including reaching out to multipliers (female mainly).
This includes trainings and 1-1 coaching to elevate the level of financial literacy and financial capability.
Please find the attached guidelines for proposal submission and the budget template.
The deadline for proposals' submission is on 10.9.2022 at 12:00 pm. The submission of proposals will be via e-mail as a PDF including all signed supporting documents scanned.
Please note that the orientation session including a questions and answers part will be on 8.27.2022 in the GIZ German House in El Bireh, at 10:00 am. Interested organizations needs to confirm the attendance to the orientation session via email to [email protected]
The confirmation on proposal's submission is due on 23.8.2022 via email.
Contact Information
Invitation Call for Proposal - Financial Awareness -AFIN/GIZ